Fairway Villas 2 | EMAAR Properties
Fairway Villas 2 at Emaar South by Emaar Properties
Overview
Introducing the breathtaking Fairway Villas 2 at Emaar South, the newest luxury residential development created by the renowned Emaar Properties. Boasting stunning golf course views, this exclusive community offers 3 and 4 bedroom villas with unparalleled amenities and a commitment to sustainability, ensuring a truly exceptional living experience.
Located in the prestigious Emaar South Dubai, this development offers unparalleled connectivity, with easy access to major road networks and proximity to the international airport, making travel more convenient than ever. Immerse yourself in an oasis of serenity, where lush greenery, meticulously landscaped gardens, and meandering pathways invite you to explore and discover the perfect balance between nature and modern living.
Each villa is a masterpiece, thoughtfully designed to harmonize with its natural surroundings while exuding contemporary charm. Wake up to rolling greens and relax on your terrace, where you'll be greeted by gentle breezes. Take a dip in the sparkling swimming pools, unwind at the state-of-the-art fitness center, or enjoy a rejuvenating spa treatment at the wellness center. With dedicated play areas for children, landscaped parks, and a vibrant community center, there's something for everyone to enjoy. Don't miss your chance to experience the ultimate in luxury living at Fairway Villas 2.
What's nearby?
Al Maktoum International Airport – 5 minutes
Expo 2020 – 15 minutes
Dubai Investment Park – 20 minutes
Jebel Ali – 20 minutes
Downtown Dubai – 35 minutes
Dubai International Airport – 40 minutes
Schedule a call with our property consultant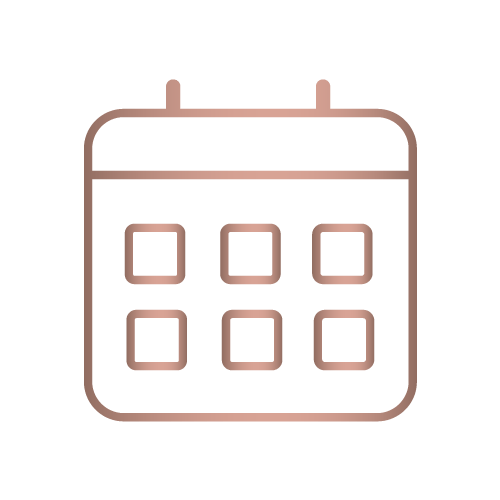 75 %
in installment
during construction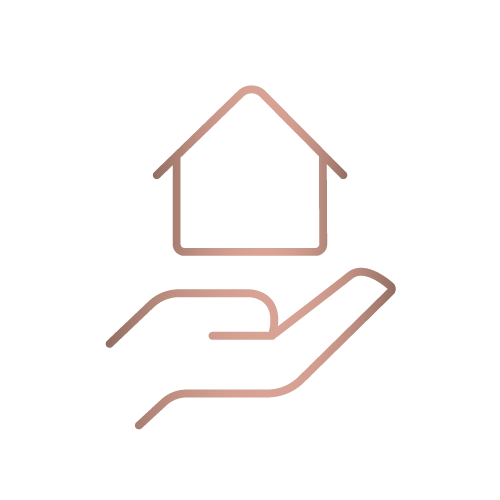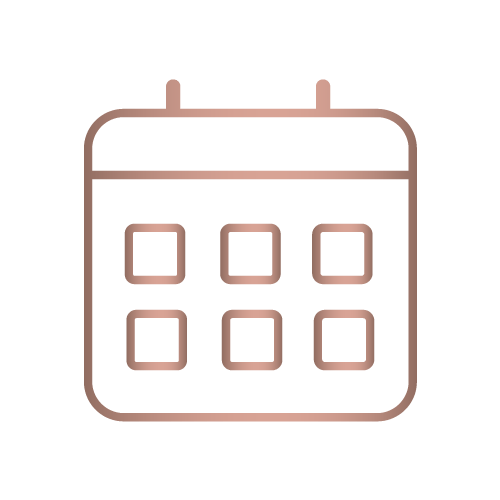 75 %
in installment
during construction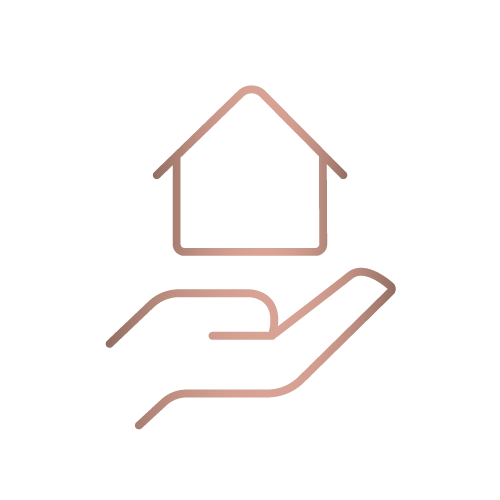 If you're looking to buy, sell or rent out a property, we are here for you! Feel free to reach out.