Trillionaire Residences | Binghatti Developers
Studio, 1 & 2 BR

available units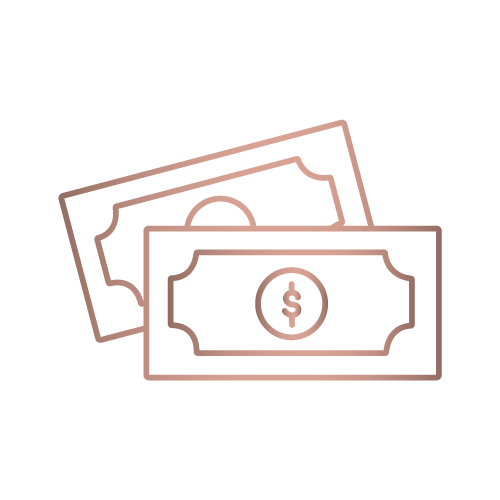 AED 1500000
starting price from
Trillionaire Residences at Business Bay by Binghatti Developers
Overview
Binghatti Developers have created the luxurious Trillionaire Residences in Business Bay, Dubai, which boasts opulent and stylish residences. The futuristic and sophisticated glass facade is a meticulously crafted masterpiece. The waterfront area offers breathtaking views of the Dubai Canal and the impressive Burj Khalifa, as well as other skyscrapers in the skyline, providing residents with a modern and unparalleled living experience.
What's Nearby?
Burj Al Arab – 15 minutes
Dubai International Airport – 20 minutes
Dubai Marina – 25 minutes
Jumeirah Beach – 10 minutes
The Dubai Mall – 3 minutes
Schedule a call with our property consultant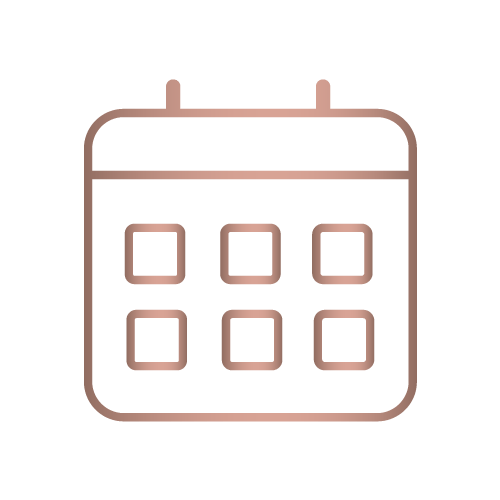 50 %
in installment
during construction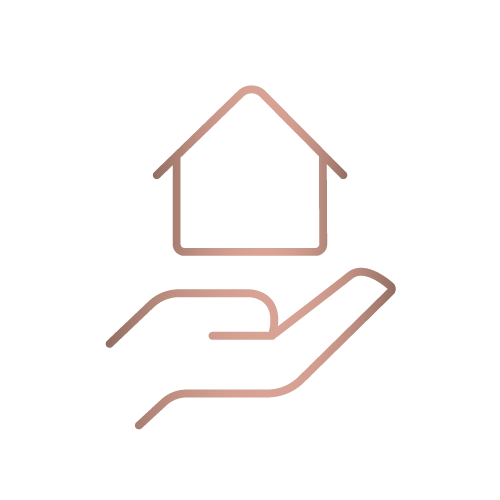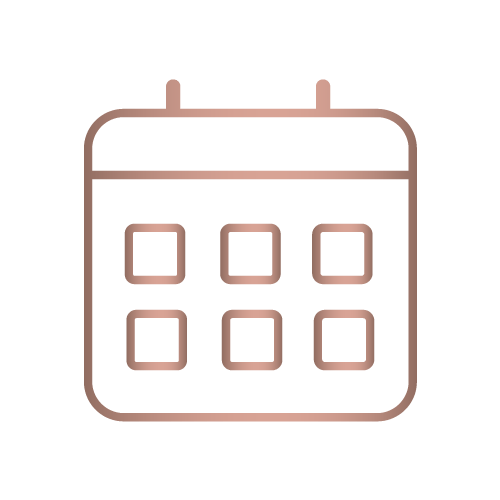 50 %
in installment
during construction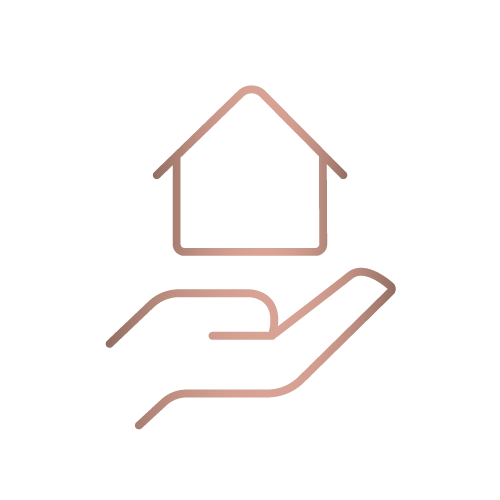 If you're looking to buy, sell or rent out a property, we are here for you! Feel free to reach out.