The Valley | Emaar Properties
The Valley by Emaar Properties
Introducing The Valley by Emaar Properties – a brand new community offering exquisitely designed Townhouses and Villas located in Al Yufrah 1, just a stone's throw away from Al-Ain Road in Dubai. This upscale residential development has been created to cater to the discerning needs of those who seek open-plan living with state-of-the-art facilities.
The development comprises a range of stunning units that offer the perfect blend of community living and luxurious lifestyle. With a focus on creating the perfect ambiance and comfort, the developer has ensured that all key elements come together to offer an opulent living experience. The community is a wonderful choice for those who want to live in style and enjoy world-class amenities.
These developments have been designed to meet the growing demand for residences that offer a unique identity and appeal, and occupy a prime position in an area that is considered the choice of global citizens. The development is committed to creating a neighborhood that is community-friendly and caters to the growing aspirations of those looking for a retreat in a tranquil environment.
Schedule a call with our property consultant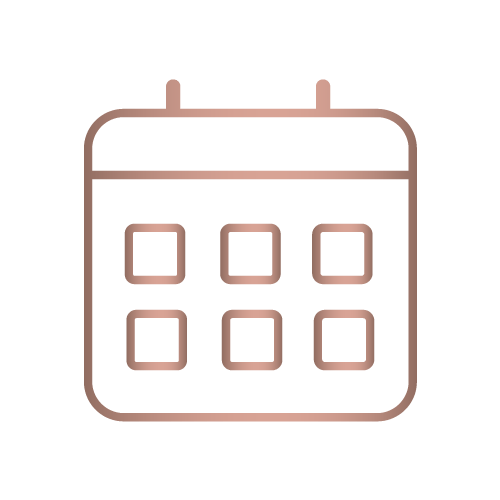 45 %
in installment
during construction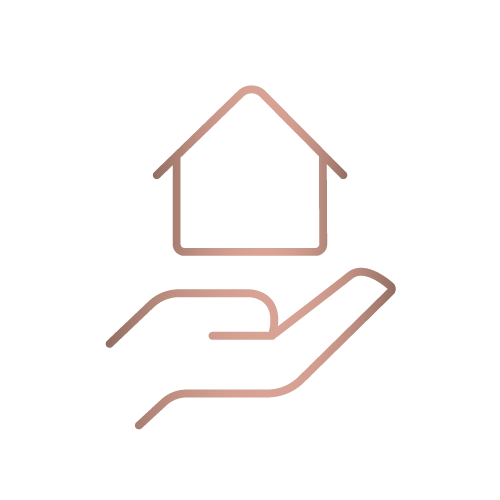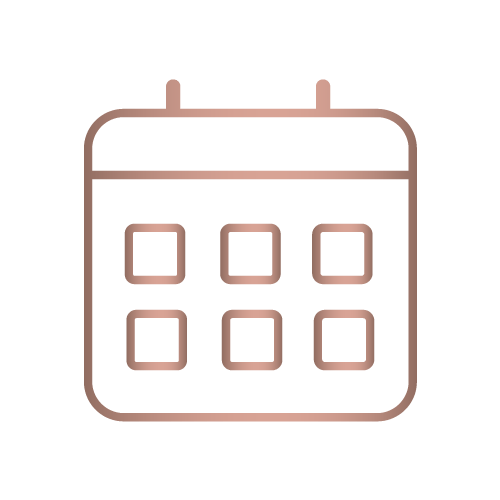 45 %
in installment
during construction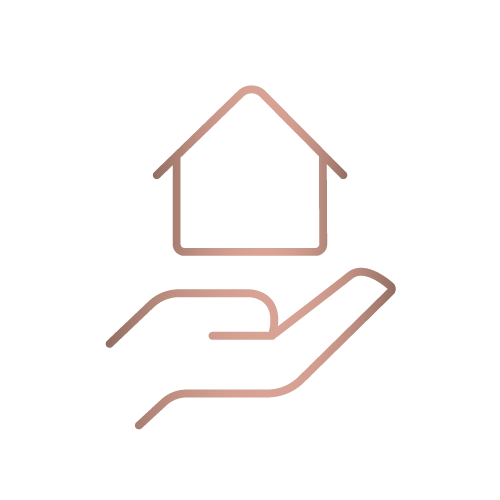 If you're looking to buy, sell or rent out a property, we are here for you! Feel free to reach out.