Symphony at Town Square, Dubai by Nshama
Overview
Experience a transformative lifestyle in the heart of Town Square Dubai with Symphony on the Park by Nshama. This visionary residential development offers 1, 2, and 3 bedroom apartments, modern amenities, and expansive green spaces that redefine urban living. With 154,000 square meters of parks and 16 community gardens, you'll have access to jogging trails, cycle lanes, cafes, restaurants, and convenience retail outlets at your doorstep.
Designed with meticulous attention to detail, Symphony on the Park boasts glazed porcelain floors, built-in wardrobes, and fitted kitchens that add a sense of practicality to the modern aesthetics. The development's calm curves harmonize beautifully with the surrounding green vistas, offering residents unparalleled views and a unique character that sets it apart from other communities.
Symphony on the Park also features a host of amenities that make it truly special. The landscaped courtyard houses a swimming pool, a spacious deck, and dedicated areas for children to play. Whether you enjoy taking a dip in the pool, basking in the sun, or watching your children play freely in a secure environment, it caters to all your leisure needs. With its warm and welcoming atmosphere, Symphony on the Park is not just a place to live, it's a place to thrive.
What's nearby?
Dubai Miracle Garden – 15 minutes
Dubai Polo & Equestrian Club – 10 minutes
EXPO 2020 – 20 minutes
Jebel Ali Racecourse – 20 minutes
Palm Jumeirah – 23 minutes
The Dubai Mall – 25 minutes
Schedule a call with our property consultant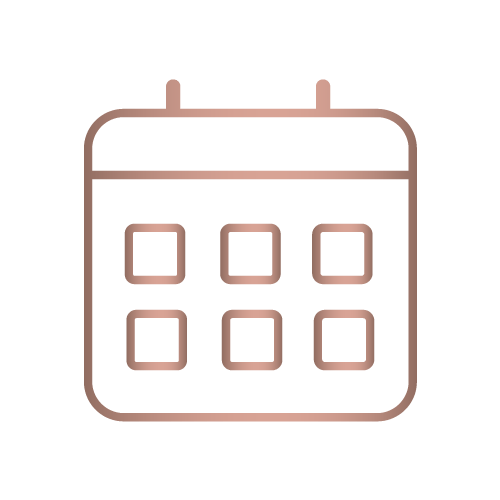 40 %
in installment
during construction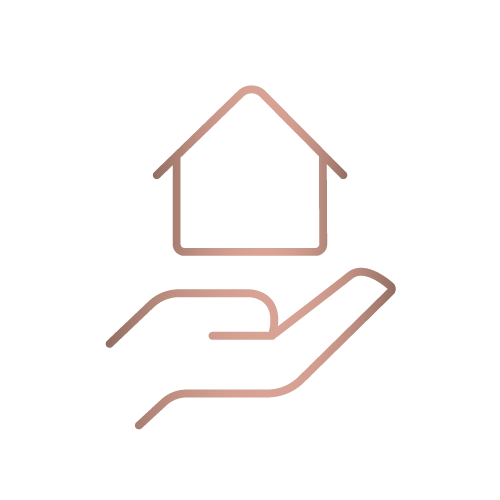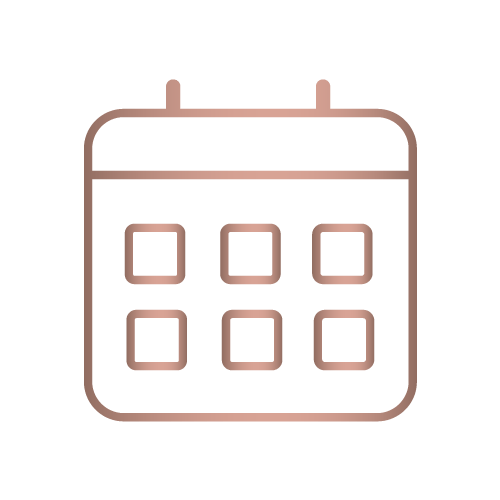 40 %
in installment
during construction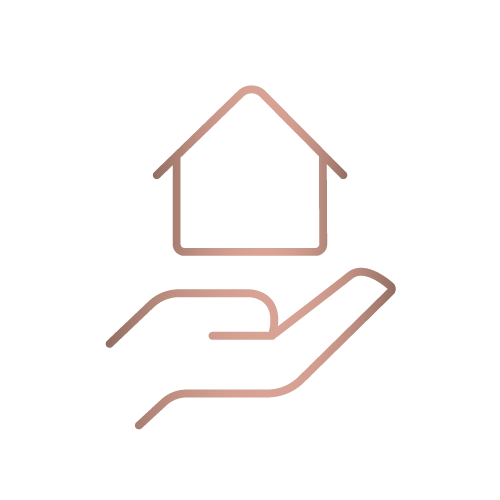 If you're looking to buy, sell or rent out a property, we are here for you! Feel free to reach out.