Sokoon 5 | Arada Developer
Sokoon 5 at Aljada, Sharjah by Arada Developer
Overview
Sokoon 5 at Aljada is the newest residential creation by Arada Developer offering vibrant collection of 1, 2 and 3 bedroom apartments within Sharjah. The exclusive collection is an integral part of the vibrant Naseej District, a design-led neighbourhood that celebrates art, culture, and innovation, where it is designed as a haven for thinkers, collaborators, and entrepreneurs.
The location within Aljada makes it even more appealing to offers easy access to all the areas within Sharjah. The locality is known as the Downtown of the new Sharjah, where everything you need is within reach. This all-encompassing development is the perfect place to live, work, entertain, relax, shop, and embrace culture. Inspired by Sharjah's heritage districts, it combines engaging design with contemporary elegance, providing a stress-free yet active lifestyle for you and your family.Plus, the strategic location within Sharjah ensures easy access to major road networks, making navigation within the city hassle-free. It's not just a place to call home; it's a destination where beautiful landscaped areas, hotels, shopping, and dining venues are at your doorstep.
Sokoon which means "serenity" in Arabic, lives up to its name by offering an extraordinary living experience. Each apartment is equipped with top-notch European appliances, including a cooking range, hood, washing machine, and dryer, all provided for free. What truly sets the development apart is its commitment to smart living. Residents can enjoy the peace of mind that comes with modern technology seamlessly integrated into their homes.
The scenic beauty here is a sight to behold. With open green spaces on both sides, residents have direct access to a courtyard and a beautifully landscaped linear park that meanders through the community. This natural oasis creates a serene atmosphere, providing an escape from the bustling city life.
Schedule a call with our property consultant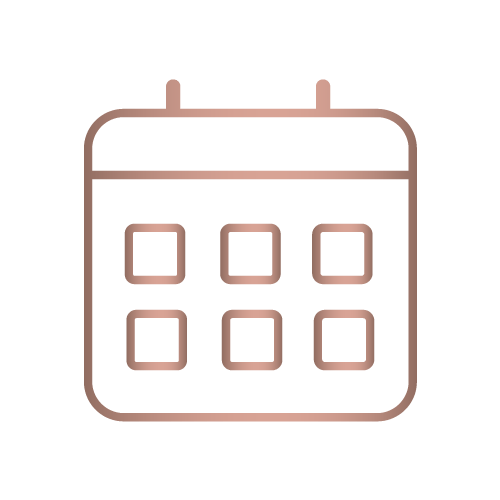 40 %
in installment
during construction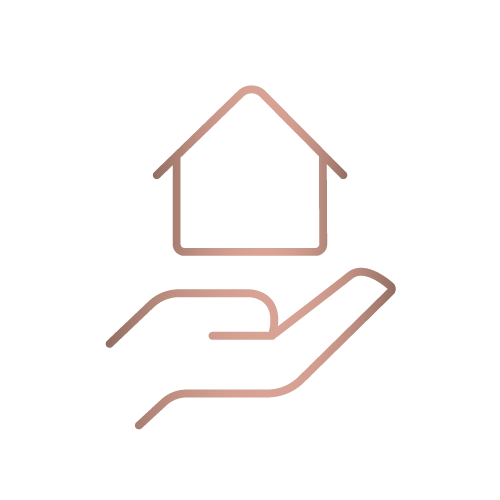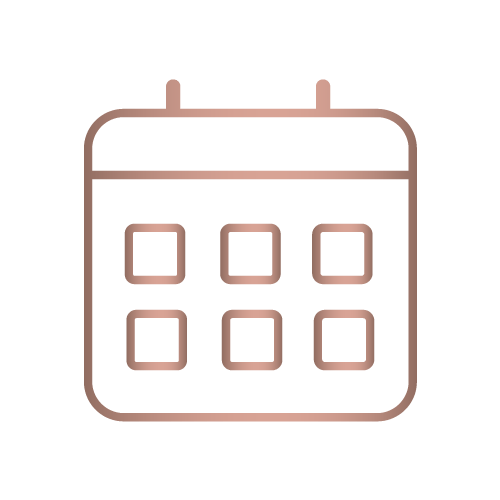 40 %
in installment
during construction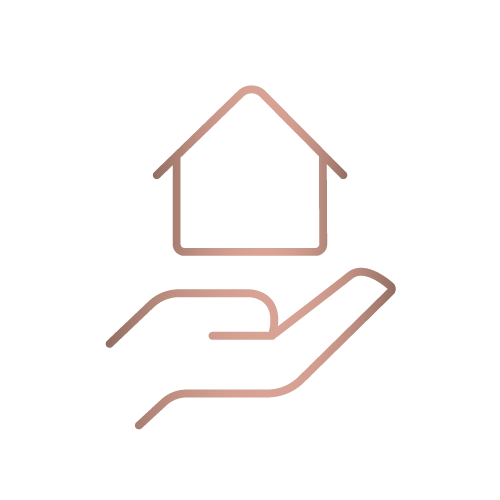 If you're looking to buy, sell or rent out a property, we are here for you! Feel free to reach out.