Serenia Living | Palm Jumeirah
4, 5 & 6 Sky Mansion - 5 Penthouse

available units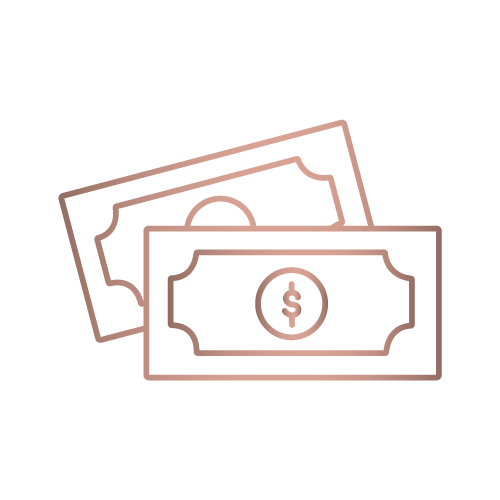 AED 88000000
starting price from
Serenia Living at Palm Jumeirah by Palma Holding
Overview
Serenia Living in Palm Jumeirah is an exclusive class waterfront development with 2 to 6-bedroom luxury residences, Sky Mansions and Penthouses by Palma Development. This world-class project redefines luxury beachfront living with its panoramic views, contemporary design, and an array of first-class amenities. The development comprises of four luxury class towers, each with its unique offerings, this development caters to the most discerning residents.
Enjoys the location that is nothing short of exceptional, situated on the first plot of Palm Jumeirah's West Crescent, it offers unrivalled views of the Palm Island, the azure sea, and the iconic Dubai skyline. Adjacent to Atlantis The Palm, residents have access to vibrant restaurants and attractions, making this address a hub of luxury and convenience.
The exteriors of the towers are a visual delight, reflecting Dubai's world-class living experience and Palma Development's signature design ethos. High-visibility glass exteriors ensure that every apartment boasts panoramic waterfront views, capturing the essence of the Palm's status as an iconic residential address. This contemporary design seamlessly blends with the surrounding natural beauty, creating a harmonious environment.
Upon entering, you are welcomed by interiors that define opulence. Every unit and common area boasts inspirational design and sophisticated finishes. The interiors are meticulously curated to raise the standard of luxury beachfront living. Elegant and custom touches embody the highest pedigree of interior design, adding a sense of spectacle and affluence to the development.
This is not just a place to reside; it's a lifestyle experience. Here, luxury permeates every aspect of life, from the moment you wake up to breathtaking sunrises to the serenity of sunsets over the Dubai skyline.
Schedule a call with our property consultant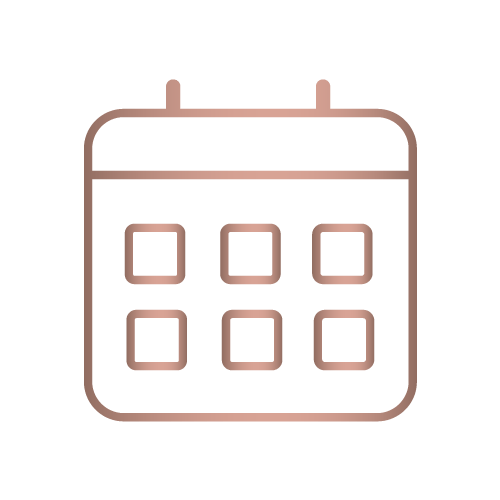 40 %
in installment
during construction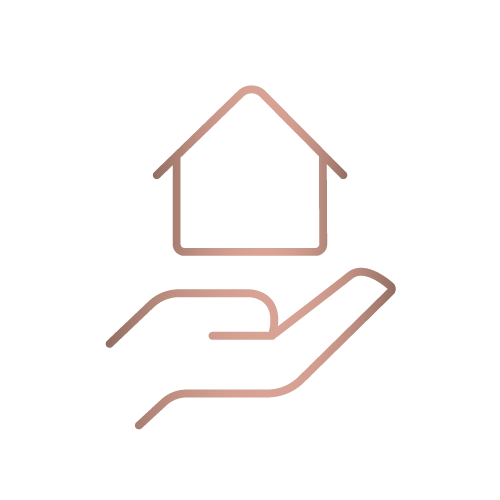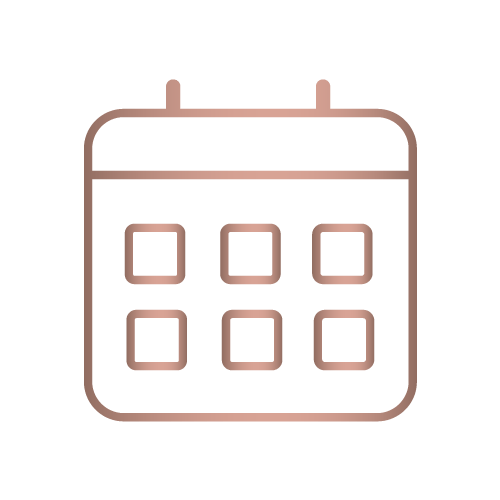 40 %
in installment
during construction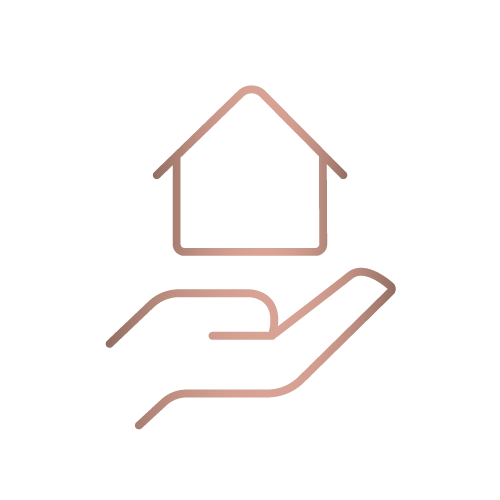 If you're looking to buy, sell or rent out a property, we are here for you! Feel free to reach out.