Sapphire 32 | Dar Al Karama Real Estate
Studio, 1, 2, & 3

available units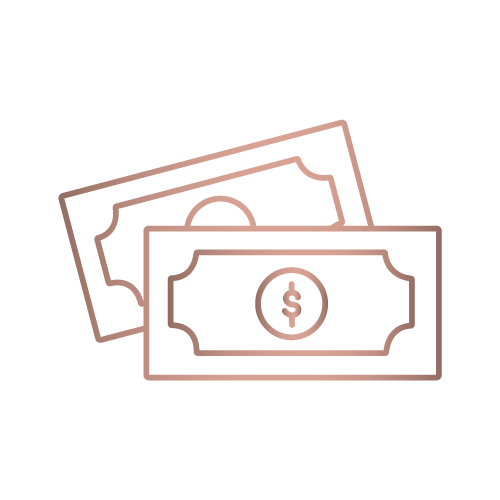 AED 500000
starting price from
Sapphire 32 at Jumeirah Village Circle by Dar Al Karama Real Estate
Overview
Sapphire 32 Residence at JVC is a remarkable testament to modern urban living with studios, 1, 2 & 3 bedroom apartments by Dar Al Karama Real Estate. Crafted with a visionary force in urban transformation, this residential marvel encapsulates 27 residential floors and 5 podium levels with the flawless fusion of lavish design and the vibrant pulse of city life.
Jumeirah Village Circle (JVC) is more than just a location; it's a vibrant community. Nestled within Dubai's landscape, JVC seamlessly blends modern living with timeless charm. The community have taken urban living to heart, and it shows in the diverse array of amenities. Whether you're a family, a professional, or an individual, you'll find something to cater to your needs here.
As you step into the development, you'll find yourself immersed in a world where each corner resonates with the symphony of contemporary elegance, inviting you to experience life in harmony with the bustling urban landscape. Every corner of the development is echoes with the symphony of contemporary elegance. It's not just a place to live; it's an experience that connects you with the beating heart of the urban landscape.
JVC boasts a myriad of lush parks, cycling paths, and recreational facilities. This focus on well-being and an active lifestyle means you can enjoy the outdoors without leaving your community. Whether it's a leisurely stroll in the park, a family picnic, or an evening bike ride, JVC has it all.
Here, you'll not only find a home but a harmonious symphony of life's finest elements. Your neighbours are more than just those who live next door; they become lifelong friends, adding to the sense of community and belonging. You'll have access to a range of amenities, from swimming pools and fitness centers to beautifully landscaped gardens, ensuring your leisure time is well-spent.
Schedule a call with our property consultant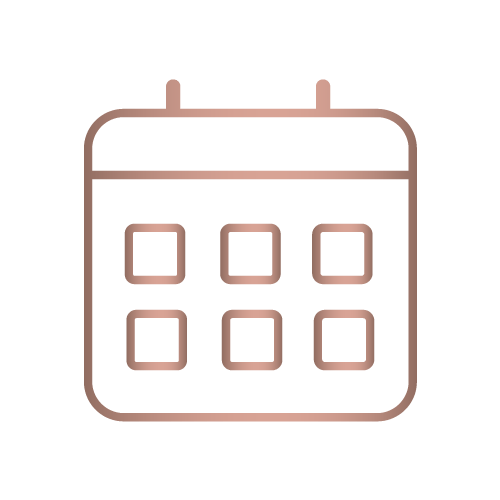 50 %
in installment
during construction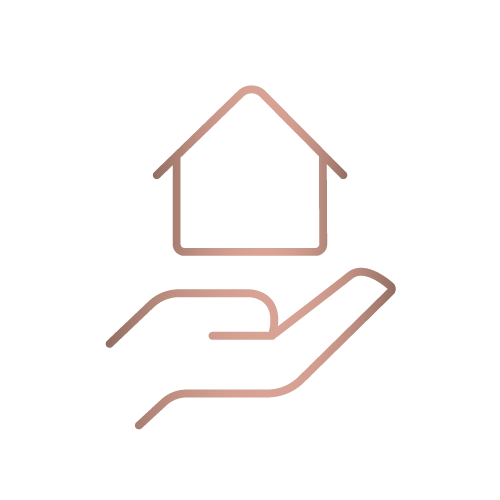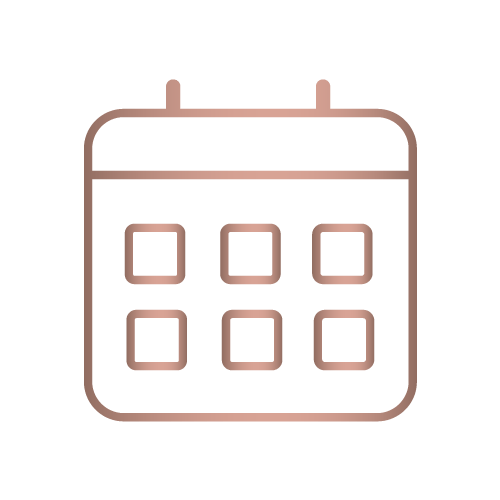 50 %
in installment
during construction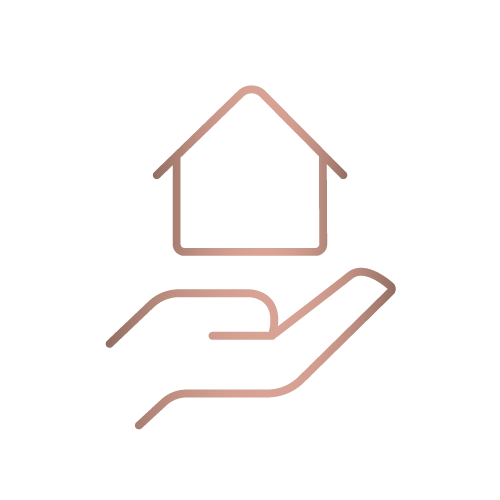 If you're looking to buy, sell or rent out a property, we are here for you! Feel free to reach out.