Rixos Phase 2 at Dubai Islands by Nakheel
Overview
Nakheel Rixos Phase 2 stands as the crowning jewel within Dubai Islands, offering a final opportunity with exclusive 1 to 3–bedroom apartments, 4–bedroom duplexes with large terrace, plus beach houses with gardens, designed for those seeking a dream home in an exclusive community. This development artfully combines sophistication with tranquility, featuring a diverse array of residences, defining luxury beachfront living.
Nestled within the serene embrace of Dubai Islands, this development offers a serene escape from the city's hustle and bustle. Enjoy breathtaking views of pristine beaches, azure waters, and iconic landmarks, creating a picturesque backdrop to your waterfront lifestyle. The horizon meets the shoreline, inviting residents to immerse themselves in the vibrant energy of the city while savoring the tranquil waterfront environment.
As a resident, access to private amenities and bespoke services by Rixos awaits here, creating a lifestyle where waterfront allure seamlessly integrates with the city's vibrant energy. Picture a life where the horizon meets the shoreline, and experience the pinnacle of beachfront living in these exclusive apartment residences.The collection of residences is a testament to exquisite craftsmanship and design. Embrace the waterfront lifestyle allure with stylish interiors that reflect modern elegance, seamlessly blending with the natural beauty that surrounds.
Residents can indulge in state-of-the-art fitness centers, refreshing swimming pools, rejuvenating spa facilities, and sports courts within the development. Vibrant retail outlets, fine dining establishments, and entertainment options ensure a dynamic lifestyle. The community also features car parking, hotels, resorts, a golf course, retail outlets, and F&B establishments. For families, a thrilling Theme Park and Water Park add excitement, while an exhilarating Surfing Park caters to adventure enthusiasts.
Schedule a call with our property consultant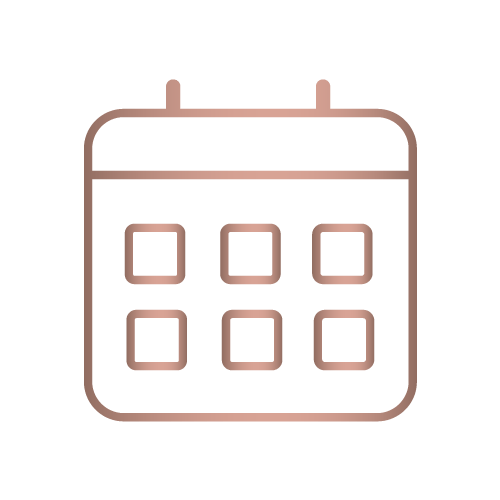 60 %
in installment
during construction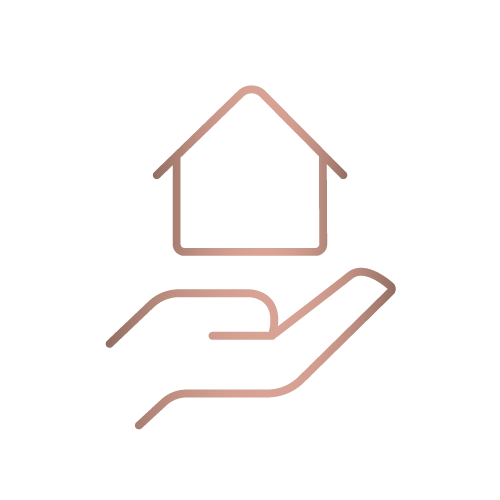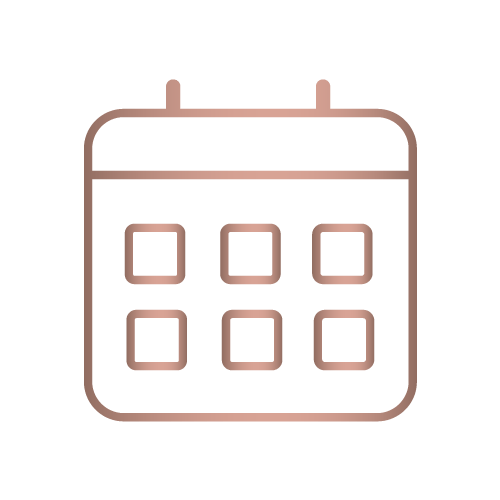 60 %
in installment
during construction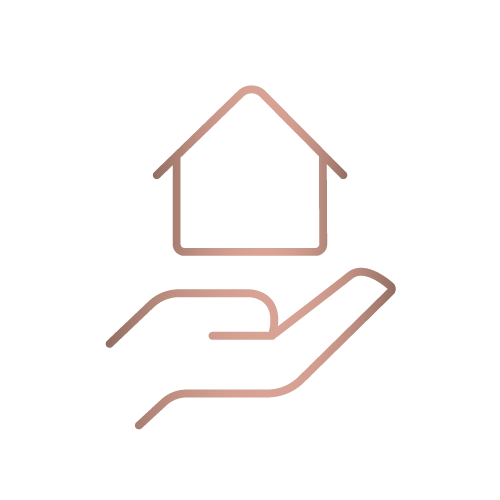 If you're looking to buy, sell or rent out a property, we are here for you! Feel free to reach out.