MAG 330 | MAG Property Development
MAG 330 at City of Arabia, Dubailand by MAG Property Development
Overview
MAG 330 is the new 23-storey residential tower above the skyline developed by MAG PD, offering world class residential studios, 1 & 2 bedroom apartments in the City of Arabia, Dubailand. The development is awesome in terms of both dynamism and class that is attributed to the aesthetics and practical innovation that have been established here. Explore the inevitable luxury from its clean designs and functional development aspects.
The development's prime location offers easy connectivity, combined with the excitement that comes in hand with having access to Dubai's most popular tourist spots.  All of the lifestyle facilities starting from international schools, hospitals, shopping centres, business hubs, health clubs, retail and malls are all located nearby. Live in the most strategic and desirable part of the neighbourhood, where it will deliver the greatest number of benefits to the locals and their neighbours.
The immaculate interiors and luxurious exteriors of this L-shaped building testify to their narrative of craft that has been specifically created to offer the highest possible level of comfort and passion. Discover the hidden brilliance that lies inside you, while surrounded by the lush greenery of this exceptional establishment and its many amenities.
The high-rise building evokes a sensation of enchantment and delights that can be enjoyed while residing here. Taste good health with its full floor of health club, and many other leisure facilities. Take your life to the next level of love with the premium amenities and iconic services that complement your days with luxury facilities. Feel the comfort and convenience that goes beyond your wildest dream and the passion that drives you to do more.
Schedule a call with our property consultant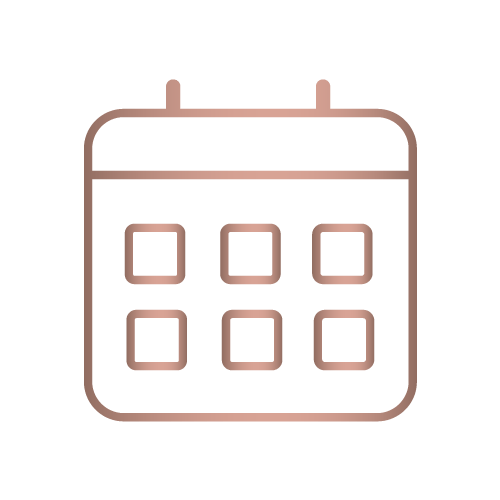 35 %
in installment
during construction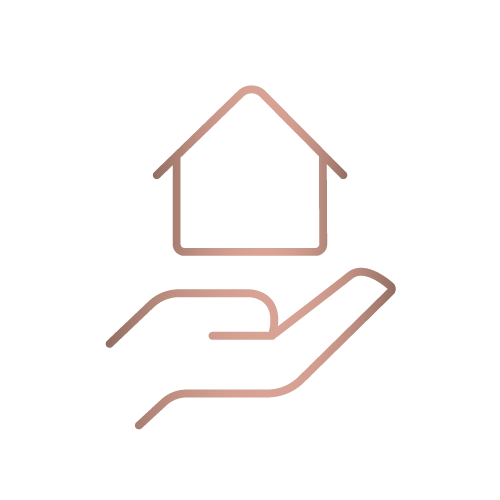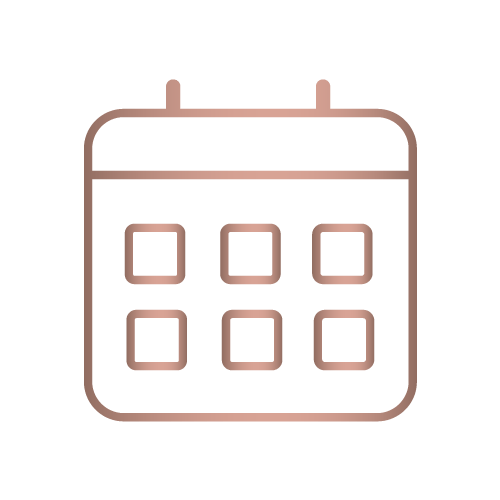 35 %
in installment
during construction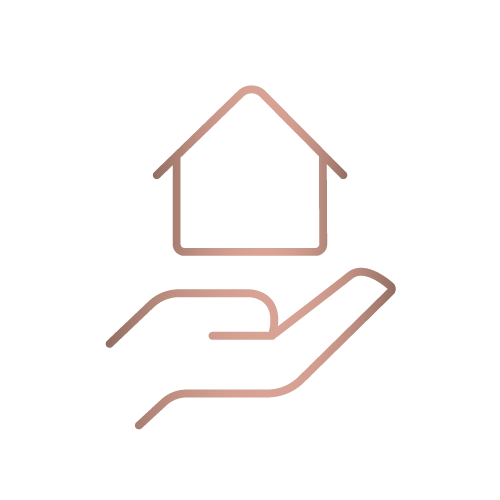 If you're looking to buy, sell or rent out a property, we are here for you! Feel free to reach out.