Fawad Azizi Residence | Azizi Developments
Studio, 1 & 2

available units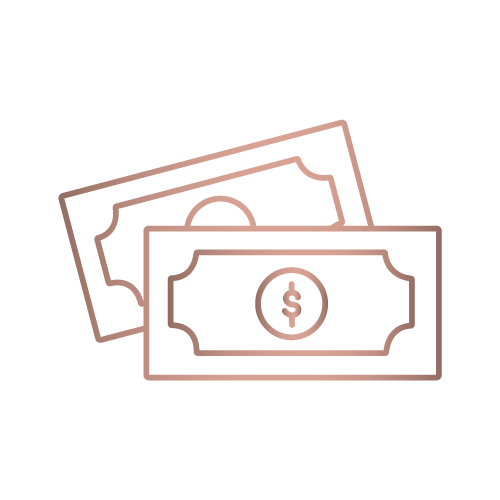 AED 1075590
starting price from
Fawad Azizi Residence at Dubai Health Care City by Azizi Developments
Overview
Azizi Developments has announced its third residential project Azizi Fawad Residence in Dubai Healthcare City. The project is spread over a total construction area of 565,503 sq. ft. and will have a total of 396 upscale apartments will offer 201 Studio, 165 one and 30 two bedroom unit.
It will feature a stylish and contemporary design with a glass facade, as well as landscaped gardens, gymnasium, swimming pool, retail areas, and covered parking.
This area is a standout amongst the most encouraging in Dubai as it is broadly known for its wellbeing and health facilities and access to Dubai's way of life and stimulation hotspots, making it a magnificent venture for purchasers and investors.
The project will include an up-to-date and contemporary outline with a glass exterior, and also arranged greenhouses, recreation center, swimming pool, retail areas, and secure parking. It offers guide access to Al Khail street and Oud Metha street and is inside closeness to Dubai International Airport, Downtown Dubai and the Dubai Festival City Mall where inhabitants will approach more than 200 shops to explore.
The venture will be a prized investment for those looking for a premium residential lifestyle experience in a dynamic, multi-social community.
Schedule a call with our property consultant
If you're looking to buy, sell or rent out a property, we are here for you! Feel free to reach out.