Emaar Club Drive | Emaar Properties
Emaar Club Drive at Dubai Hills Estate by Emaar Properties
Overview
Club Drive at Dubai Hills Estate, developed by Emaar Properties is a captivating addition to the thriving landscape of Dubai with 1, 2 & 3 bedroom apartments. Nestled in the heart of Dubai, this twin tower promises a lifestyle of luxury, offering residents a serene haven with open views and a mesmerizing golf course.
With the iconic Burj Khalifa and the Dubai skyline as a backdrop, it promises a sophisticated address that inspires peak performance every day. The Dubai Hills Boulevard, adorned with art installations and lush trees, connects key destinations within the estate, creating a comfortable shaded environment.
The development is designed to seamlessly blend modern living with the lush backdrop of a sprawling golf landscape. The community is carefully crafted to cater to the discerning tastes of its residents. As you step into the façade, you'll be greeted by a luxurious lobby adorned with contemporary furnishings, setting the tone for the opulent living experience that awaits you.
The entire project is inspired by a passion for eco-friendliness, ensuring that the development not only provides a luxurious lifestyle but also minimizes its environmental footprint. From versatile layouts to carefully chosen neutral-toned finishes, every aspect is a testament to its commitment to sustainability. The layouts have been thoughtfully designed to adapt to the changing needs of modern living. Whether you're working from home, entertaining guests, or simply relaxing, these layouts offer flexibility and functionality.
While it offers a tranquil and green retreat, it is in no way isolated from the conveniences of city living. Situated along the Northern Boulevard, residents can enjoy a peaceful urban pocket of Dubai, with city center attractions just moments away. The location provides easy access to premium healthcare, educational centers, a central park, a leading golf course, and the expansive Dubai Hills Mall.
The development goes beyond the ordinary with its luxurious amenities. The grand lobby sets the stage for an upscale living experience, complete with a plush resident lounge and a state-of-the-art podium. The infinity pool offers a serene escape, surrounded by cabanas and lush greenery. For those looking to stay active, the development offers top-tier fitness centers, an external sports court, and even a multipurpose room. Children are not forgotten, as there are dedicated dry and wet play areas for their enjoyment.
Schedule a call with our property consultant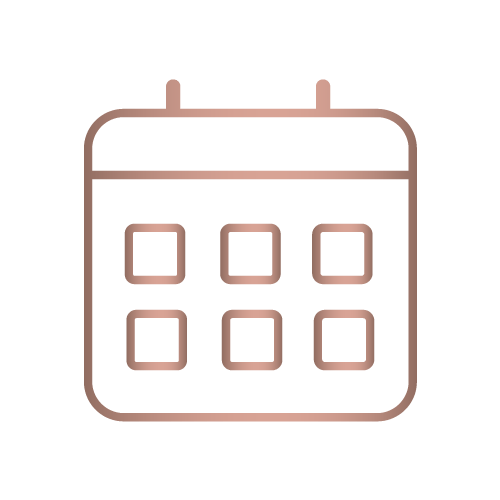 80 %
in installment
during construction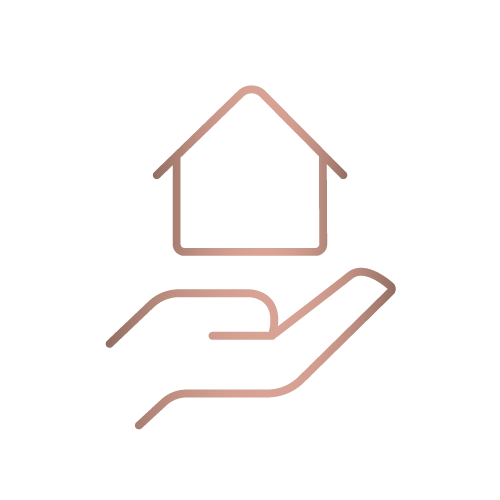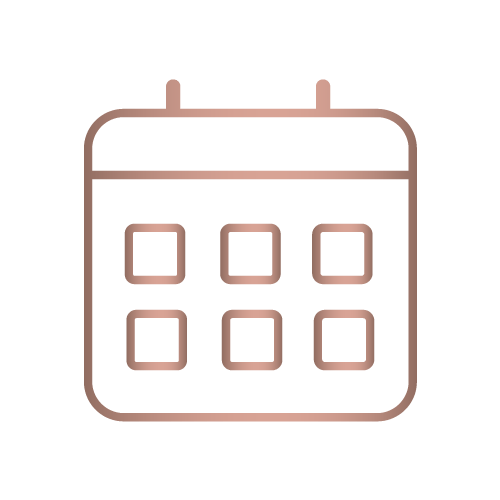 80 %
in installment
during construction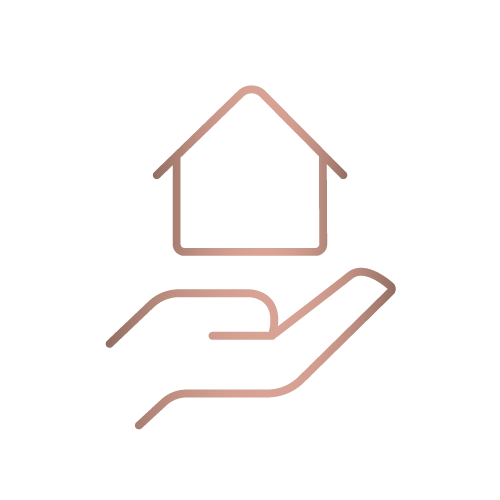 If you're looking to buy, sell or rent out a property, we are here for you! Feel free to reach out.