Clearpoint Mina Rashid | Emaar Properties
Clearpoint at Rashid Yachts & Marina by Emaar Properties
Overview
Clearpoint at Rashid Yachts & Marina, a new development by Emaar Properties, offers an exceptional opportunity to experience luxury living at its finest. This exclusive four-tower development features luxury 1, 2 & 3 bedroom beachfront apartments and 3 bedroom Duplexes that offer a harmonious blend of sophistication, waterfront charm, and modernity, all set within the vibrant heart of Dubai. With striking architecture and world-class amenities, Clearpoint at Rashid Yachts & Marina beckons discerning yacht owners and connoisseurs of luxury to indulge in a lifestyle like never before.
The location of this development at Rashid Yachts & Marina within Mina Rashid is a significant factor in its allure. Connecting residents to major key road networks including the Sheikh Zayed Road, it offers easy access to Downtown Dubai, International Airports, and other key destinations without any hassle. Adding to its appeal is the development's proximity to Dubai Creek Harbour and the longest swimmable canal pool in Dubai. Residents also enjoy direct access to the promenade, which boasts a variety of retail and dining options. The prime views of the marina and the skyline are nothing short of iconic, making it an ideal place to enjoy a morning coffee or watch the sunset.
Clearpoint at Rashid Yachts & Marina takes pride in its world-class amenities that elevate the concept of contemporary residential living. Residents can indulge in a truly luxurious lifestyle with access to premier facilities that include state-of-the-art fitness centers, spa and wellness centers, infinity-edge swimming pools, and more. The design is thoughtful, elegant, and stylish, reflecting the sophistication of Dubai itself.
In summary, this waterfront haven encapsulates the essence of Dubai's allure, offering an unparalleled lifestyle to its residents. It is not just a place to call home; it's a statement of opulence, sophistication, and the promise of a life lived by the water in the heart of one of the world's most vibrant cities. Clearpoint at Rashid Yachts & Marina is a serene development where beauty and luxury collide to create an extraordinary living experience.
What's nearby?
Burj Khalifa – 20 minutes
Downtown Dubai – 20 minutes
Dubai International Airport – 15 minutes
Sheikh Zayed Road – 10 minutes
The Dubai Mall – 20 minutes
Schedule a call with our property consultant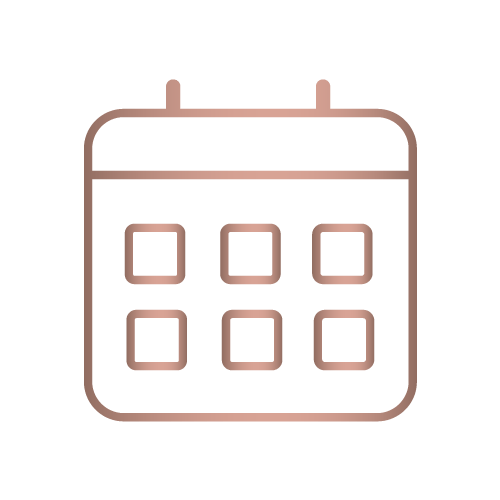 80 %
in installment
during construction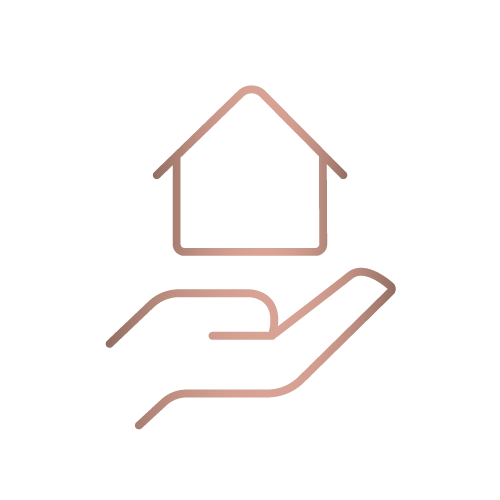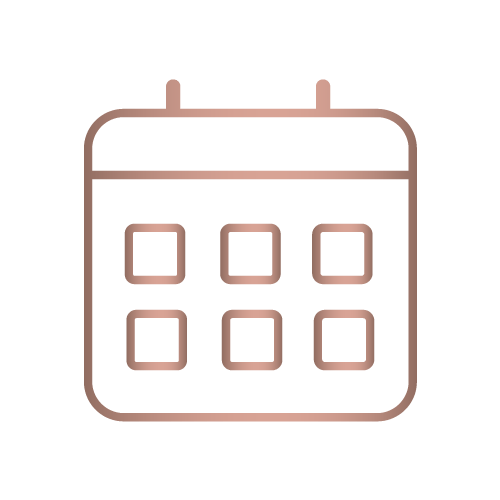 80 %
in installment
during construction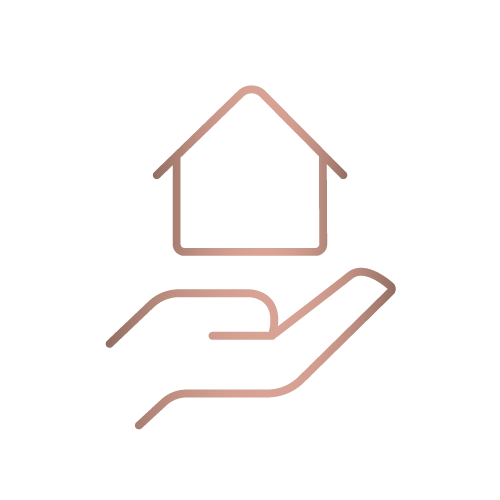 If you're looking to buy, sell or rent out a property, we are here for you! Feel free to reach out.