Binghatti Orchid | Binghatti Developers
454.24 to 2,067.96 Sq Ft

handover
Studios, 1 & 2 Bedroom

available units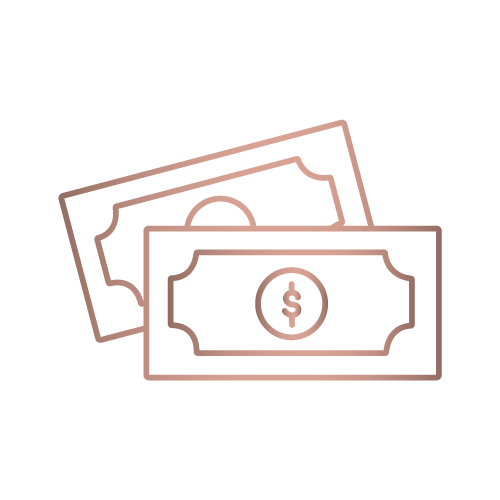 AED 640584
starting price from
Binghatti Orchid at JVC (Jumeirah Village Circle) Dubai
Overview

Binghatti Orchid at Jumeirah Village Circle (JVC) presents a visionary architectural masterpiece with studios, 1 & 2 bedroom apartments, developed by Binghatti Developers. This residential and retail complex spans an impressive 21 storey with the podium and the basement and roof floor that seamlessly blends modernity with Middle Eastern heritage and stands as a testament to developers' commitment to innovative design and sustainable living.
Nestled in the heart of Jumeirah Village Circle (JVC), the development stands as a testament to modern architectural excellence while embracing the rich heritage of art and architecture. The hassle-free access through the key famous roadways allows easy access to the key prominent landmarks including world-class shopping and dining venues.
The façade design is nothing short of mesmerizing. Its distinctive feature lies in the interwoven balconies that create a sense of unity among its residents. This captivating pattern gives the building a dynamic appearance, breaking away from the monotony of traditional designs. But it's not just about aesthetics; these innovative balconies serve a dual purpose. They provide outdoor spaces for residents to relish while also acting as natural sunshades, significantly reducing the need for energy consumption in cooling the interiors. Sustainability and beauty are seamlessly integrated everywhere.
One of the most striking aspects of complex is its ability to harmoniously blend contemporary design with traditional Middle Eastern elements. While the development showcases the signature contemporary style, it also pays homage to the region's cultural heritage. This unique amalgamation ensures that residents experience the best of both worlds – a modern lifestyle rooted in timeless traditions.
Moreover, the development offers an array of leisure amenities that enhances the quality of its residents. From the moment you enter into this exceptional development, you'll find yourself surrounded by a world of comfort and recreation. For foster community spirit, it includes dedicated barbecue area for social gatherings and picnics. In addition, the façade includes retail spaces, adding convenience to daily life.
Key Highlights:
Luxury selection of studios, 1 and 2 bedroom apartments at service
21-storey residential façade with basement, 3 podium level and roof
Features a distinctive balcony design that weaves individual balconies together
The building combines contemporary design with traditional Middle Eastern art
Residents can enjoy outdoor spaces on their balconies without sacrificing privacy
Strategically located at JVC, making it a promising investment opportunity
With 10 retail shops, the development offers convenience for residents
The unique design creates an illusion of a dynamic building, enhancing its aesthetic appeal
Schedule a call with our property consultant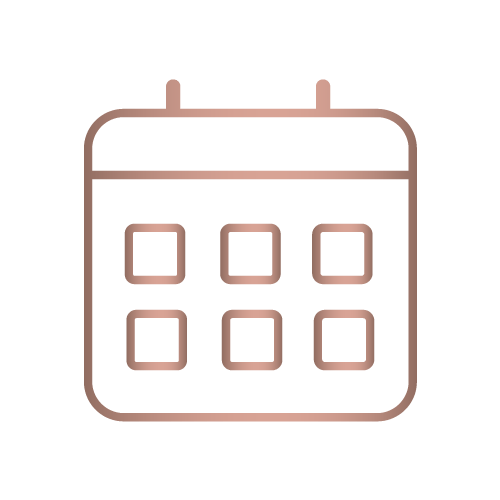 50 %
in installment
during construction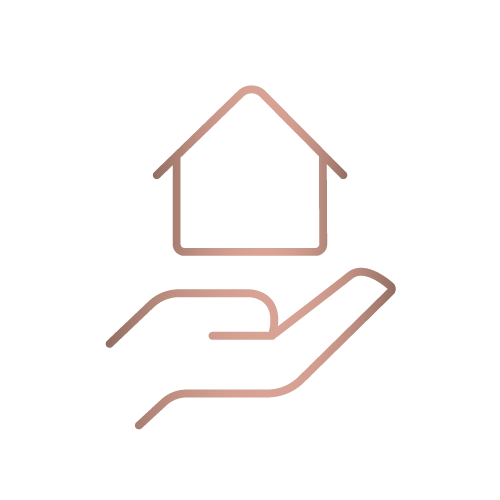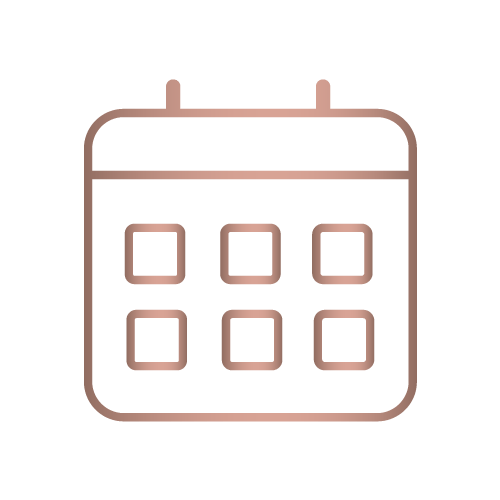 50 %
in installment
during construction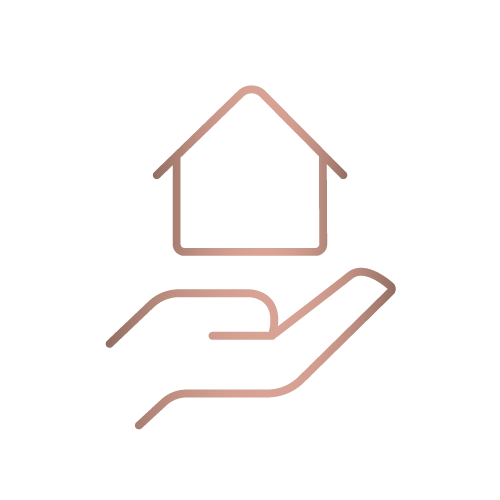 If you're looking to buy, sell or rent out a property, we are here for you! Feel free to reach out.