Binghatti Lavender | Binghatti
Binghatti Lavender at Jumeirah Village Circle by Binghatti
Overview
Located at the heart of Jumeirah Village Circle (JVC) lies the exquisite Binghatti Lavender, a project that boasts modern architectural excellence. The development offers a variety of studios, 1 & 2 bedroom apartments, and a pool, all of which showcase contemporary design principles while embracing the rich heritage of art and architecture. Positioned in one of Dubai's most sought-after communities, JVC offers a perfect balance between tranquility and accessibility. It's conveniently located near major highways, shopping malls, schools, and healthcare facilities, making it a prime location for residents who want to enjoy the best of both worlds.
The façade design of Binghatti Lavender is nothing short of mesmerizing, with interwoven balconies that create a dynamic appearance while serving as natural sunshades, promoting energy efficiency. The architecture maximizes natural light, providing an enchanting living experience that blends elegance and innovation. This development is a testament to contemporary living, offering residents a harmonious blend of luxury, sustainability, and modern design. With its prime location and outstanding amenities, it's not just a place to call home; it's an oasis of comfort and style in the heart of the city.
Binghatti Lavender is an exclusive design development that offers an exceptional range of amenities that elevate the residential experience to new heights. Residents can enjoy a state-of-the-art fitness center equipped with the latest exercise equipment, a swimming pool to relax and unwind, and beautifully landscaped gardens to enjoy a serene outdoor environment. Families can also enjoy dedicated play areas for children, ensuring they have ample space to explore and have fun. This development truly focuses on holistic living, providing residents with a luxurious and enriching lifestyle that they can call home.
What's nearby?
Al Khail Avenue Mall – 3 minutes
City Centre Al Barsha – 5 minutes
Mall of the Emirates – 7 minutes
Mediclinic Park View Hospital – 5 minutes
Schedule a call with our property consultant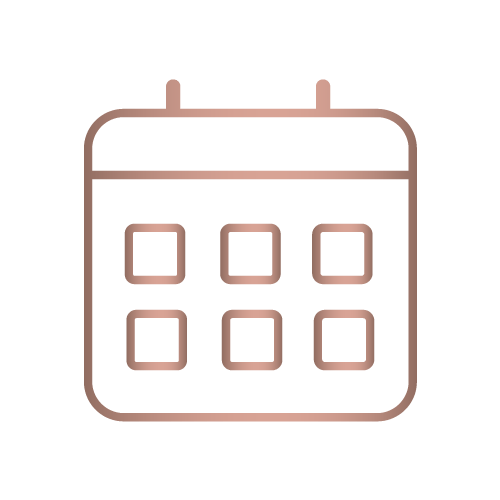 50 %
in installment
during construction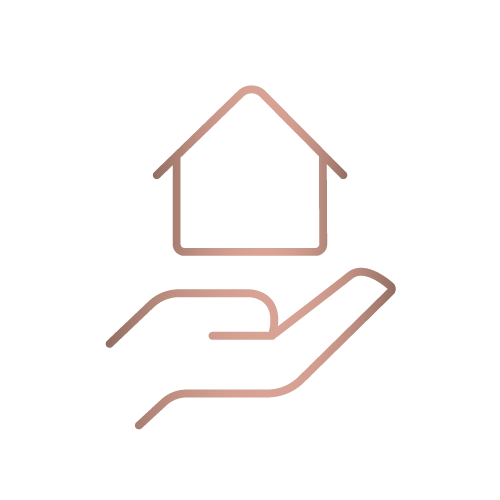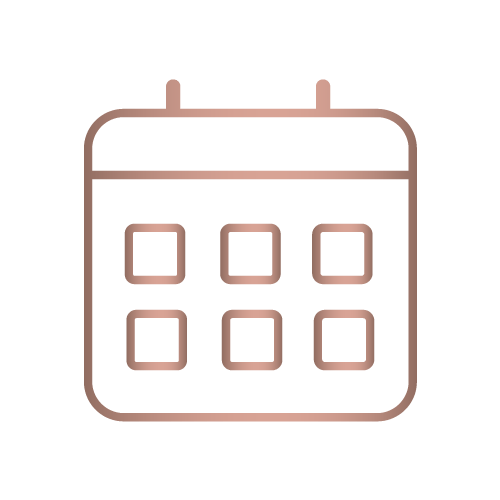 50 %
in installment
during construction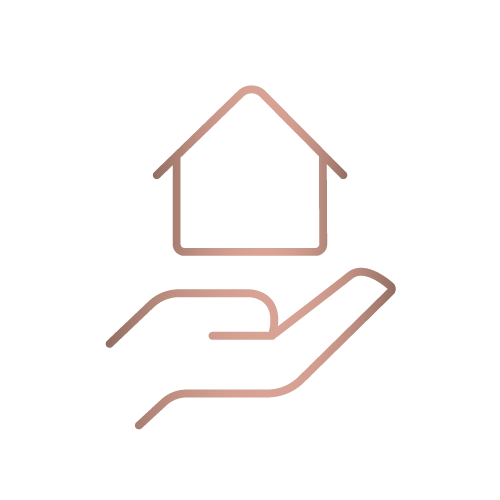 If you're looking to buy, sell or rent out a property, we are here for you! Feel free to reach out.