Studio, 1 & 2 - 2 & 3

available units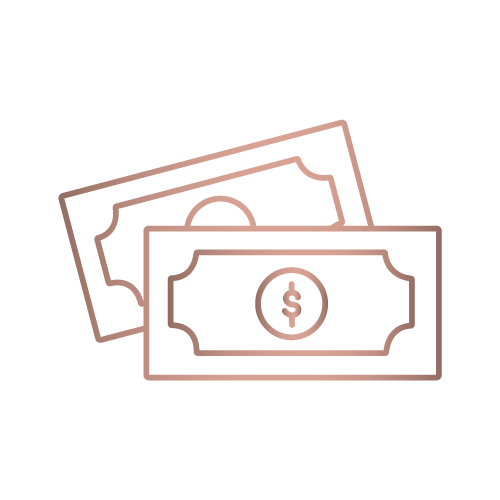 AED 695000
starting price from
Aqua Dimore at Dubai Science Park by Vincitore
Overview
Experience a new realm of luxury living with Vincitore Aqua Dimore at Dubai Science Park, an exquisite project by Vincitore Real Estate with luxury studios, 1 & 2 bedroom apartments and 2 & 3 bedroom aqua villas with designer private pool. This development promises to be a grand new landmark on the horizon, offering a unique and opulent lifestyle in the heart of a vibrant city. It is not just a residence; it's an invitation to reimagine experiential living in your private oasis.
Situated in the prime address at Dubai Science Park (DSP), the development is a part of a thriving and buzzing community. It enjoys excellent connectivity to prominent business areas, shopping destinations, education, medical facilities and leisure avenues. For those seeking to elevate their lifestyle to new heights, it is a perfect address to call home.
The development caters to the connoisseurs of luxury living. It redefines the essence of contemporary living, encouraging residents to embark on an extraordinary journey of experiential living. Whether you draw inspiration from the gentle flow of water, the boundless skies, or the bounties of nature, it promises an immersive and perpetual vacation experience, every day of your life.
The development isn't just a place to live; it's a sanctuary that allows you to fulfil your cherished dream of finding solace and tranquility. These sanctuaries in the sky offer a haven high above others, providing a space to escape, rejuvenate and reconnect with oneself. These residences represent the Elite Victorian era design and craftsmanship, blended with opulence and heritage, creating a harmonious living experience.
One of the standout features is its comprehensive list of lifestyle amenities. With over 20 amenities and a dedicated 50,000 square feet area, residents will find themselves spoiled for choice. The project boasts classic Italian architecture, a hallmark of Vincitore designs, and is home to Dubai's first-ever indoor-outdoor sky pool.
Experience the Aqua leisure, where the gentle flow of water is a part of daily life. The crystal-clear waters wind through lush greenery, creating a sense of calm and relaxation that is simply unmatched. Regardless of the season, you can enjoy a refreshing swim. The indoor pool area provides a haven that allows you to enjoy the water's embrace all year round. It features Dubai's first indoor-to-outdoor sky pool, a state-of-the-art indoor pool, and an Aqua fitness and gym.
Schedule a call with our property consultant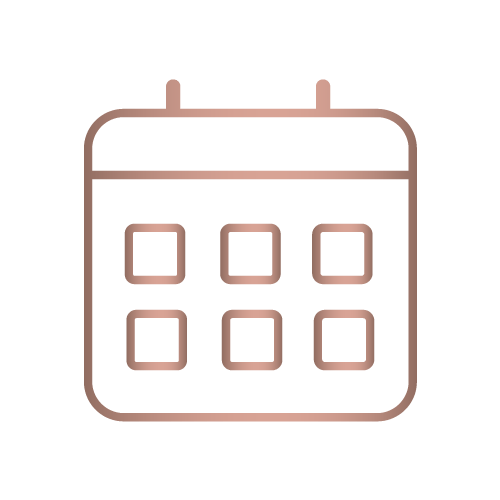 50 %
in installment
during construction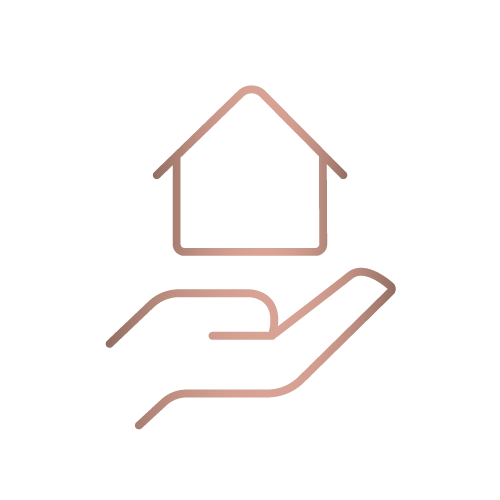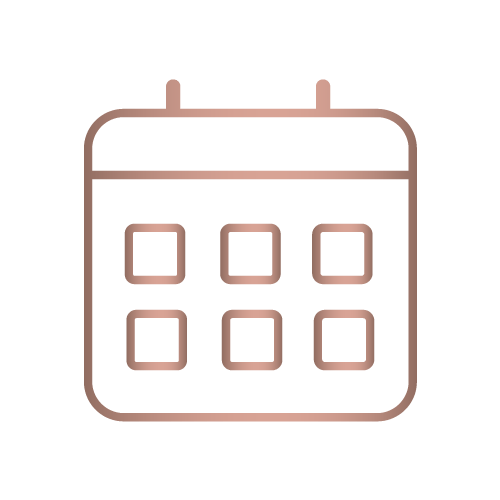 50 %
in installment
during construction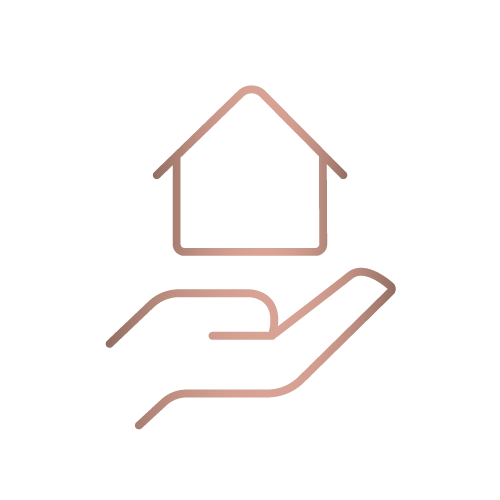 If you're looking to buy, sell or rent out a property, we are here for you! Feel free to reach out.