Amalfi Villas at Jumeirah Bay by Meraas
Overview
Meraas Holding's Amalfi Villas is an upscale residential development situated at Jumeira Bay in Dubai. The community offers an exclusive selection of 3, 4, and 5 bedroom villas that boast breathtaking views of the Jumeirah Coastline and the Dubai Skyline. The villas are designed to impress potential buyers and investors with their high-quality marble, porcelain, and bronze finishes. The development is a massive undertaking that prioritizes comfort and convenience for its residents.
The architecture and cosmopolitan appeal of the development blend seamlessly with the surrounding landscapes. The villas are anticipated to feature tastefully decorated interiors and state-of-the-art furnishings that will offer residents a safe and relaxing abode. The community features dedicated leisure and family areas, a mall, and numerous recreational facilities, including retail and dining outlets, catering to the needs of families.
Amalfi Villas is set to create a new precedent in upscale living with its emphasis on sophistication and elegance. The development promises to provide future residents with a new way of life that prioritizes comfort and luxury. Completion and delivery of the villas are estimated to be in March 2021.
What's nearby?
Burj Al Arab – 15 minutes
Dubai International Airport – 15 minutes
Schedule a call with our property consultant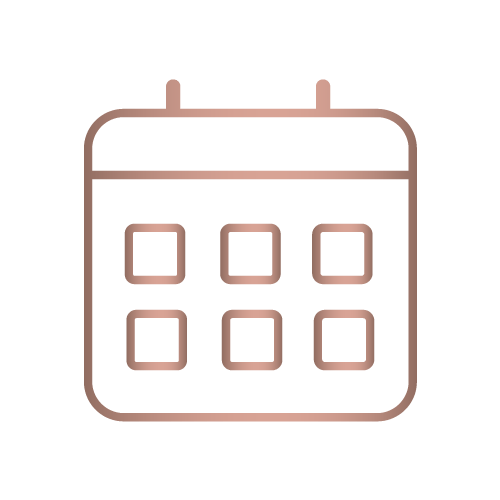 35 %
in installment
during construction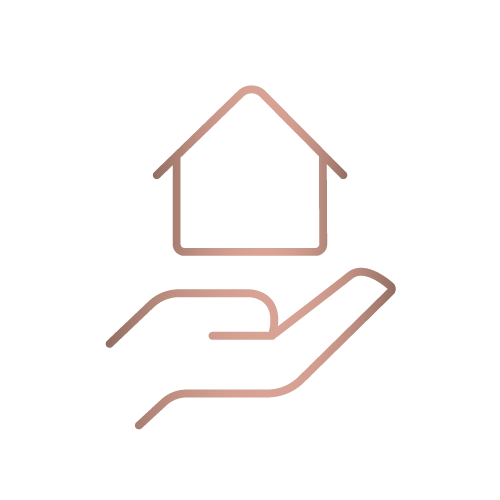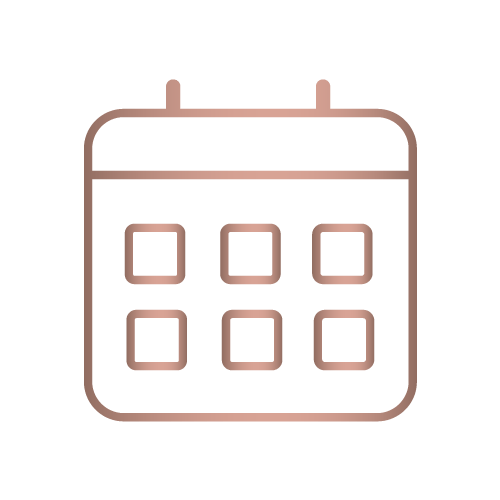 35 %
in installment
during construction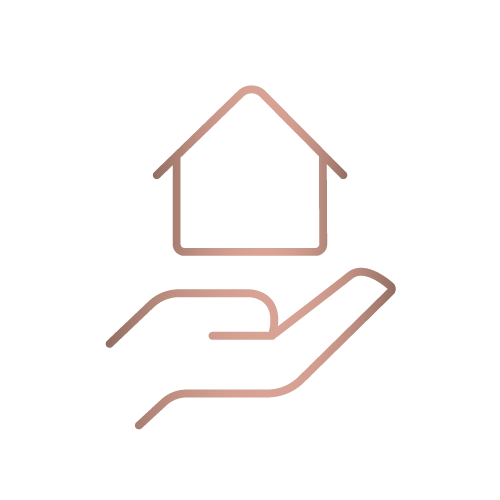 If you're looking to buy, sell or rent out a property, we are here for you! Feel free to reach out.