Alana at The Valley by Emaar Properties
Overview
Emaar Properties' latest residential development, Alana at The Valley, is a collection of luxurious 3, 4, and 5-bedroom villas located in Dubai. This exclusive project is designed to provide an unparalleled living experience that blends ecological elegance with sophistication. Positioned on the Dubai-Al Ain Road, it is strategically located to offer easy access to all major areas of Dubai, making it convenient for residents to commute and explore the city. The community is nestled amidst vast shimmering sands and lush green open spaces, offering a tranquil new town where life finds inspiration.
These villas are not just houses but meticulously designed masterpieces that reflect an extraordinary level of craftsmanship and elegance. Each layout has been thoughtfully created to cater to discerning tastes. The harmonious blend of innovation and style is beautifully expressed in these villas.
Upon entering the development, you are surrounded by tranquil and elegant neighborhoods, and the views of the shimmering waters will take your breath away, providing a sense of tranquility that is hard to match. The development offers a pristine beachfront area where you can relax, unwind, and feel the soothing sounds of the sea. Residents can also enjoy a peaceful and lush green space for picnics, strolls, or simply enjoying the beauty of nature. Additionally, there is a vibrant hub for shopping, dining, and socializing, making sure you have everything you need at your doorstep. This is your last opportunity to experience waterfront living in The Valley, and Alana is the perfect place to seize it.
What's nearby?
Downtown, Dubai – 20 minutes
Dubai International Airport – 25 minutes
Dubai Outlet Mall – 8 minutes
Schedule a call with our property consultant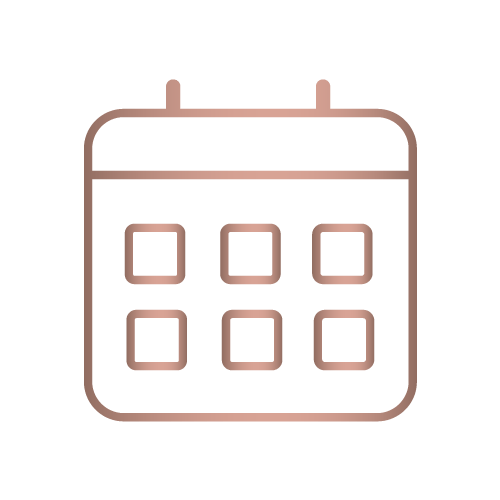 80 %
in installment
during construction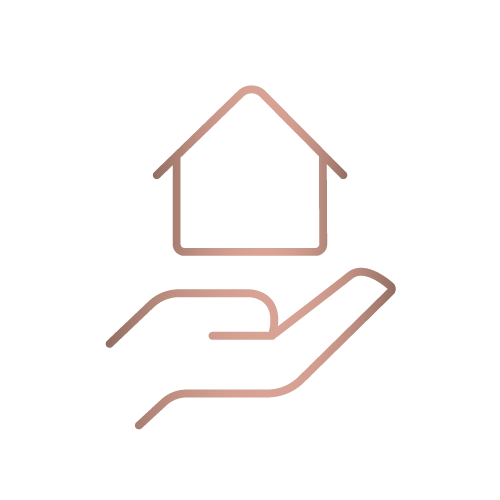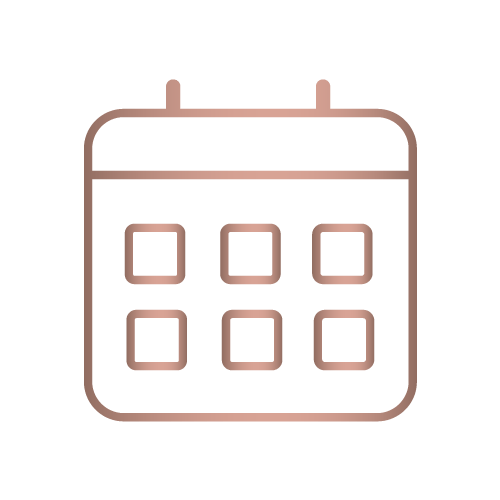 80 %
in installment
during construction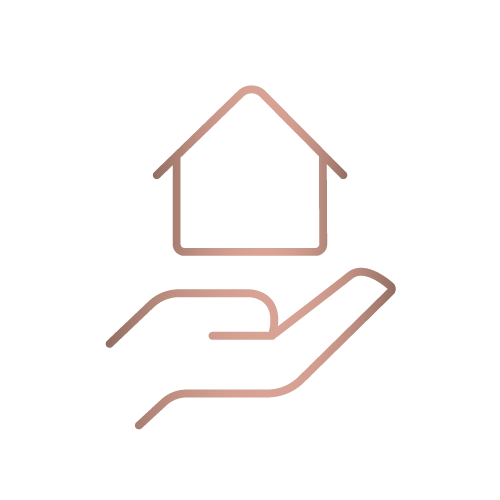 If you're looking to buy, sell or rent out a property, we are here for you! Feel free to reach out.