430 Riverside Crescent | Sobha Group
496 to 1000 Sq Ft.

handover
1, 1.5 & 2 Bedroom

available units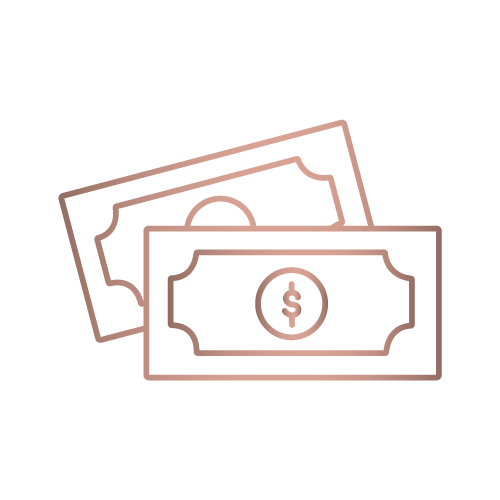 AED 1300000
starting price from
430 Riverside Crescent by Sobha Group
Overview
Elevate your living experience with the latest 430 Riverside Crescent at Sobha Hartland 2, lined with premium 1, 1.5 and 2-bedroom waterfront apartments. The high-rise architecture encapsulates elegance, and presents an exclusive opportunity to experience life at the pinnacle of paradise, where tranquil waters meet crafted excellence across the development. This architectural marvel boasts a distinctive diamond-shaped design and with direct access to a boardwalk, lagoon, and beach, it offers residents a resort-like living experience.
Nestled in the coveted Sobha Hartland 2 community, the development enjoys a privileged address in Dubai. With proximity to major landmarks like the Dubai Creek, Design District, and Downtown Dubai, residents are at the centre of the action. Accessible via major roads and a proposed metro station, commuting is effortless, ensuring residents can explore all that Dubai has to offer.
The architecture stands as a testament to modern architectural innovation, where the distinctive diamond design not only captures the eye but also maximises natural light and stunning panoramic views. This iconic structure adds a touch of elegance to Dubai's skyline, setting it apart as a symbol of luxury. Residents of the development can enjoy the exclusive views of the golf course, serene lagoons and some attractive and captivating panorama.
This high-rise development extends beyond its stunning architecture and boasts a wide range of amenities that cater to resident's every desire. Spread across two leisure levels, the amenities include sky gardens on the 18th and 43rd floors, where you can unwind in lush surroundings while taking in breathtaking views. The pool, sun loungers, day beds, and cabanas make up the perfect spot for relaxation. For families, a kid's playroom and observation deck offer endless entertainment options. Whether you seek tranquillity or activity, it provides the perfect balance.
Moreover, with easy access to community facilities, residents can enjoy the multitude of leisure and attractions at service including lagoons and beachside access. A 1000-square-foot business plaza, clubhouse, and sports courts are designed for professionals and sports fans alike. Enjoy the open-air theatre, gardens and pet park cater to various interests, whereas fitness enthusiasts can explore walking and jogging tracks, skate parks, outdoor gyms, and cycle paths, ensuring an active and healthy lifestyle for all.
Key Highlights:
Luxury development with 1, 1.5 and 2-bedroom waterfront apartments
Exclusive design high-rise tower providing breathtaking views
Unmatched elegance and sophistication in design and architecture
Serene water views and access to calm waters right outside your home
2-level amenities, including sky gardens on the 18th and 43rd floors
Enjoy multiple pools, sun loungers, daybeds, and cabanas, creating a serene atmosphere
Provides a peaceful and tranquil living environment away from the city's hustle and bustle
Offers stunning community views, with clear views of Dubai Al Ain Road and city lights
Nearby:
Burj Khalifa
Business Bay
Downtown Dubai
Dubai International Airport
Palm Jumeriah
Meydan Racecourse
Ras Al Wildlife Sanctuary
The Dubai Mall
Shared gym/Fitness Center
Schedule a call with our property consultant
If you're looking to buy, sell or rent out a property, we are here for you! Feel free to reach out.