310 Riverside Crescent | Waterfront Apartments | Sobha Group
310 Riverside Crescent at Sobha Hartland 2 by Sobha Group
Overview
Discover the epitome of luxurious living with the latest venture 310 Riverside Crescent at Sobha Hartland 2 offering luxury 1, 1.5, and 2-bedroom waterfront apartments. This exquisite high-rise development, brought to you by the renowned Sobha Group, offers high-rise architecture that boasts a distinctive diamond-shaped design, capturing not only the eye but also maximising natural light and panoramic views.
Residents enjoy a resort-like living experience with direct access to a boardwalk, lagoon, and beach, providing a tranquil escape amidst crafted excellence. The development is strategically located, offering easy access to key landmarks in Dubai, including the Dubai Creek, Design District, and Downtown Dubai. This ensures that residents are at the centre of the action.
This architectural masterpiece is more than just a visual delight; it adds a touch of elegance to Dubai's skyline, making it a symbol of luxury. Residents can relish exclusive views of the golf course, serene lagoons, and captivating panoramas.
Shared gym/Fitness Center
Schedule a call with our property consultant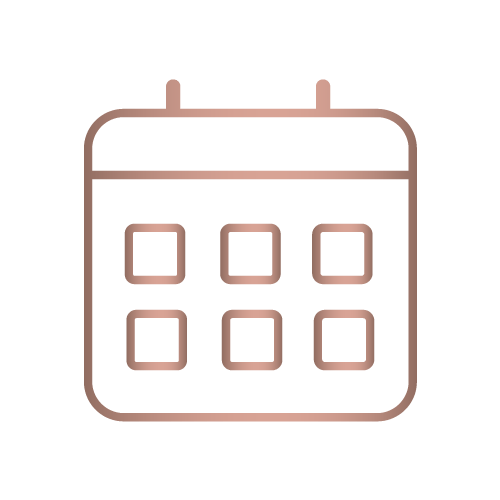 60 %
in installment
during construction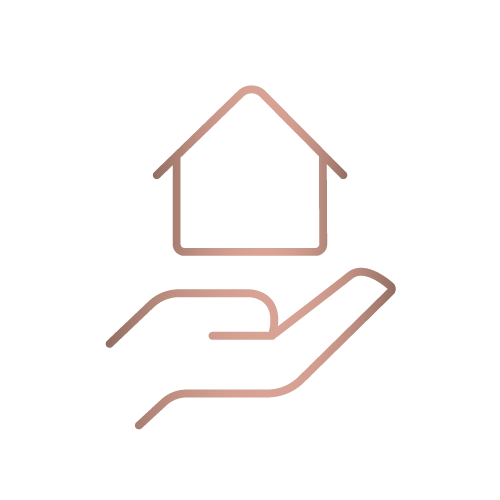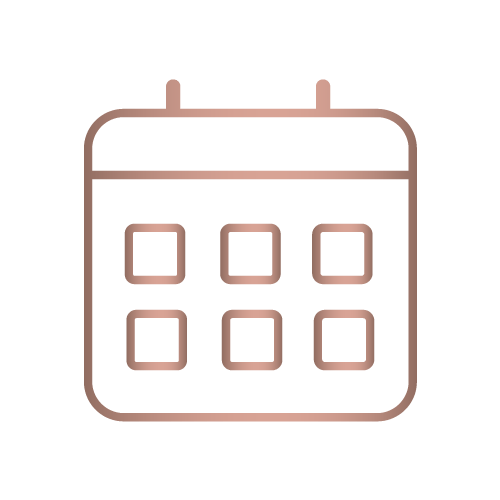 60 %
in installment
during construction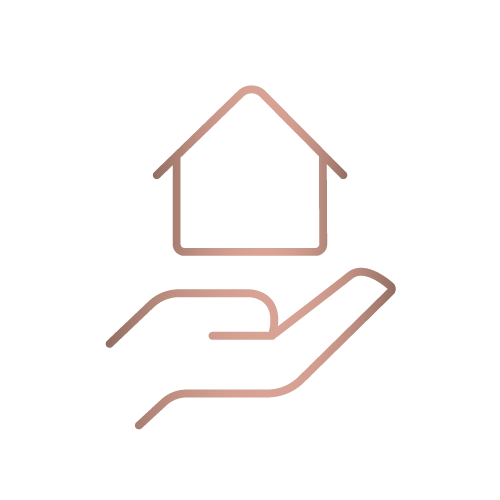 If you're looking to buy, sell or rent out a property, we are here for you! Feel free to reach out.